Covid-19 Crisis & Air Freight: we are mobilized and have transport solutions for Europe and Asia
Contact us and let's find the best logistics solution to meet your emergency
An Emergency Shipment ? Now your urgent shipment is in safe hands.
International phone number 24/7 +32 2 888 84 16
Our contacts
ATC – Air Time Critical® is linked to a wider organization and benefits from a strong net of agencies throughout Asia, Indian subcontinent, UAE, USA and Europe.
France
Air Time Critical – French switchboard
1 rue de la Haye – Le Dome
BP 12910
95731 Roissy CDG Cedex
France
Phone: +33 1 78 90 26 52 (fr)
Belgium
Air Time Critical – EU support desk
Brussels Zaventem International Airport
Building 706 – Brucargo
1931 Machelen / Zaventem
Belgium
Phone: +32 2 888 84 16
Slovakia
Air Time Critical – Slovakia/Czech Republic
Obchodna 3, 811 06 Bratislava
Slovak Republic
Phone: +421 2 330 469 08
Emergency air freight & time critical transport solutions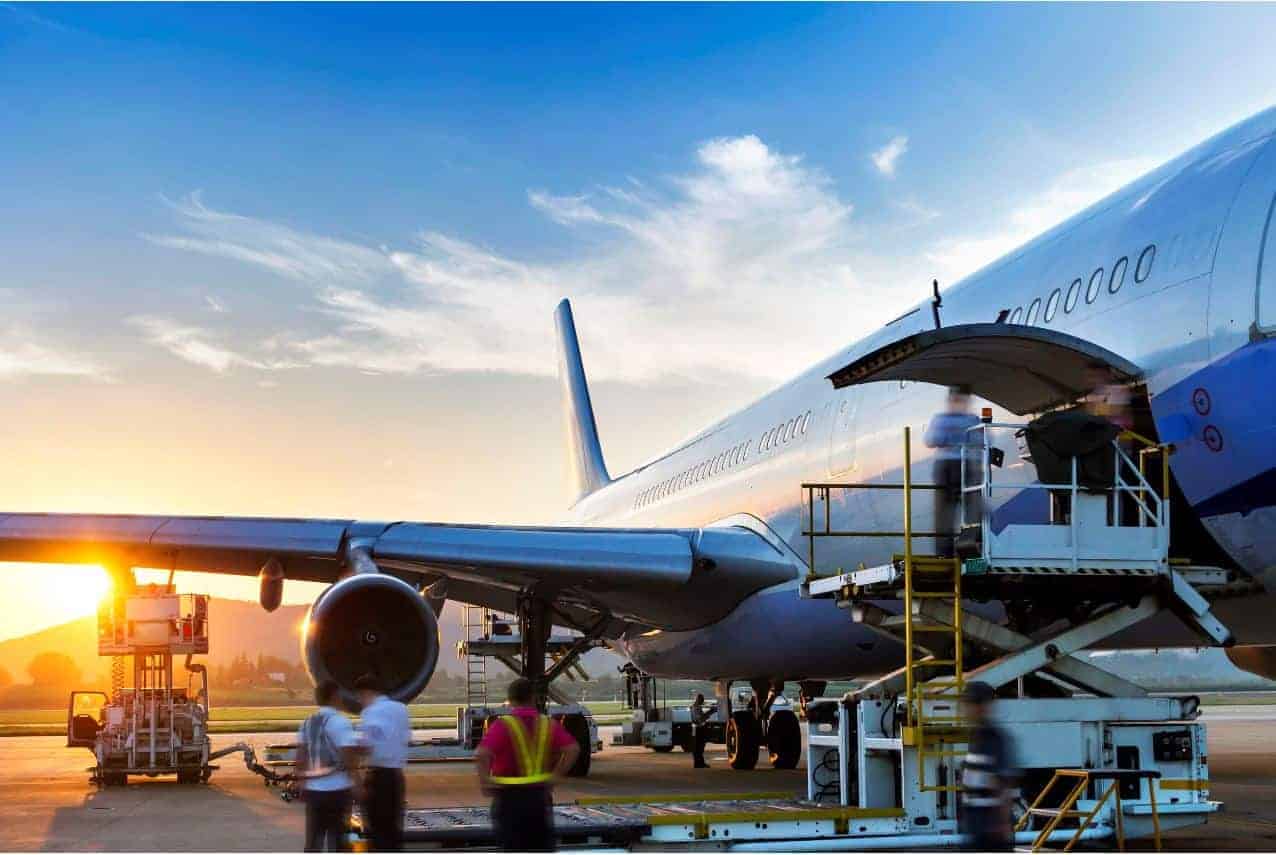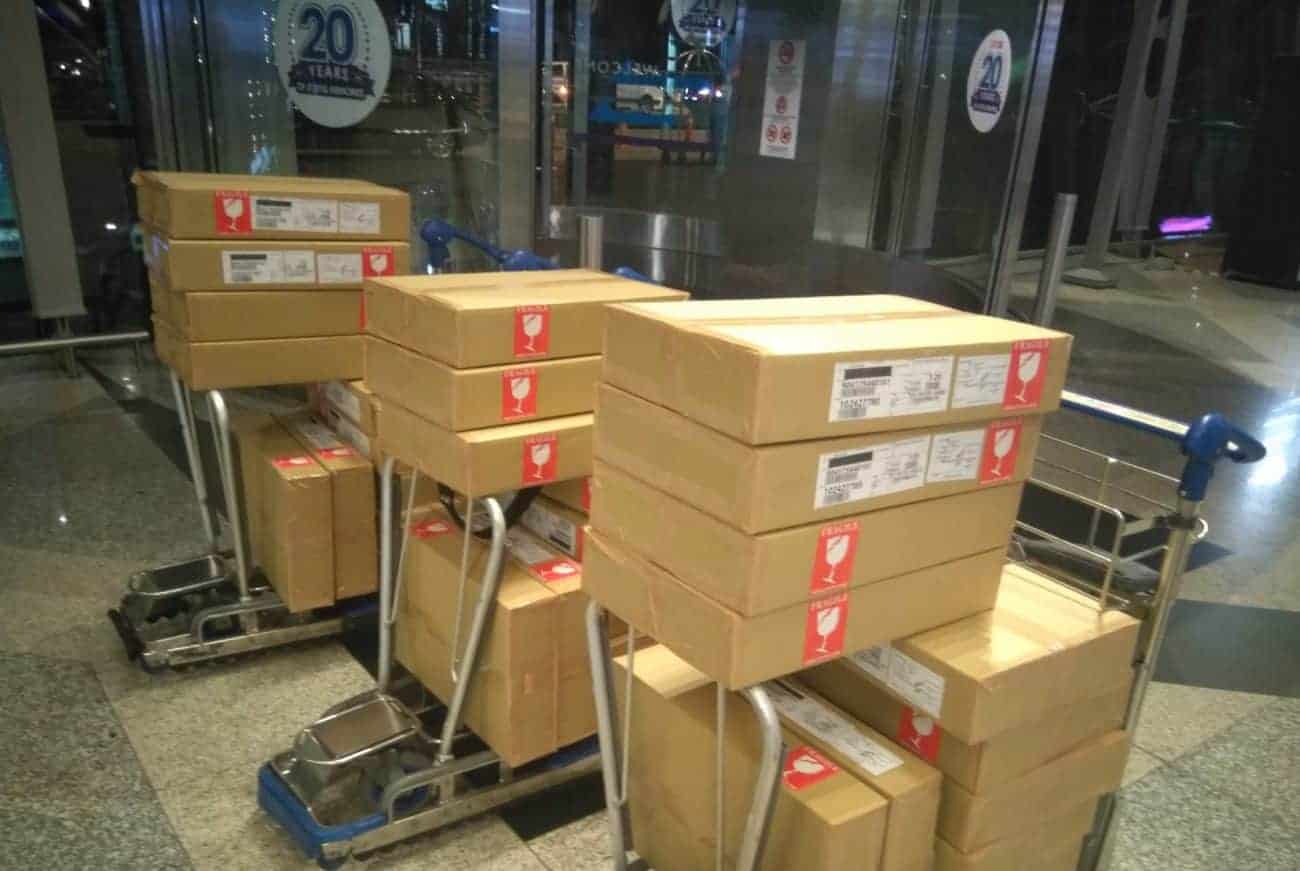 On Board Courier (OBC)
A dedicated courier travels with your goods, facilitating customs procedures and guaranteeing the security of the goods : ideal for urgent consignment and parcel delivery. Quick, safe transportation solution for emergency shipments !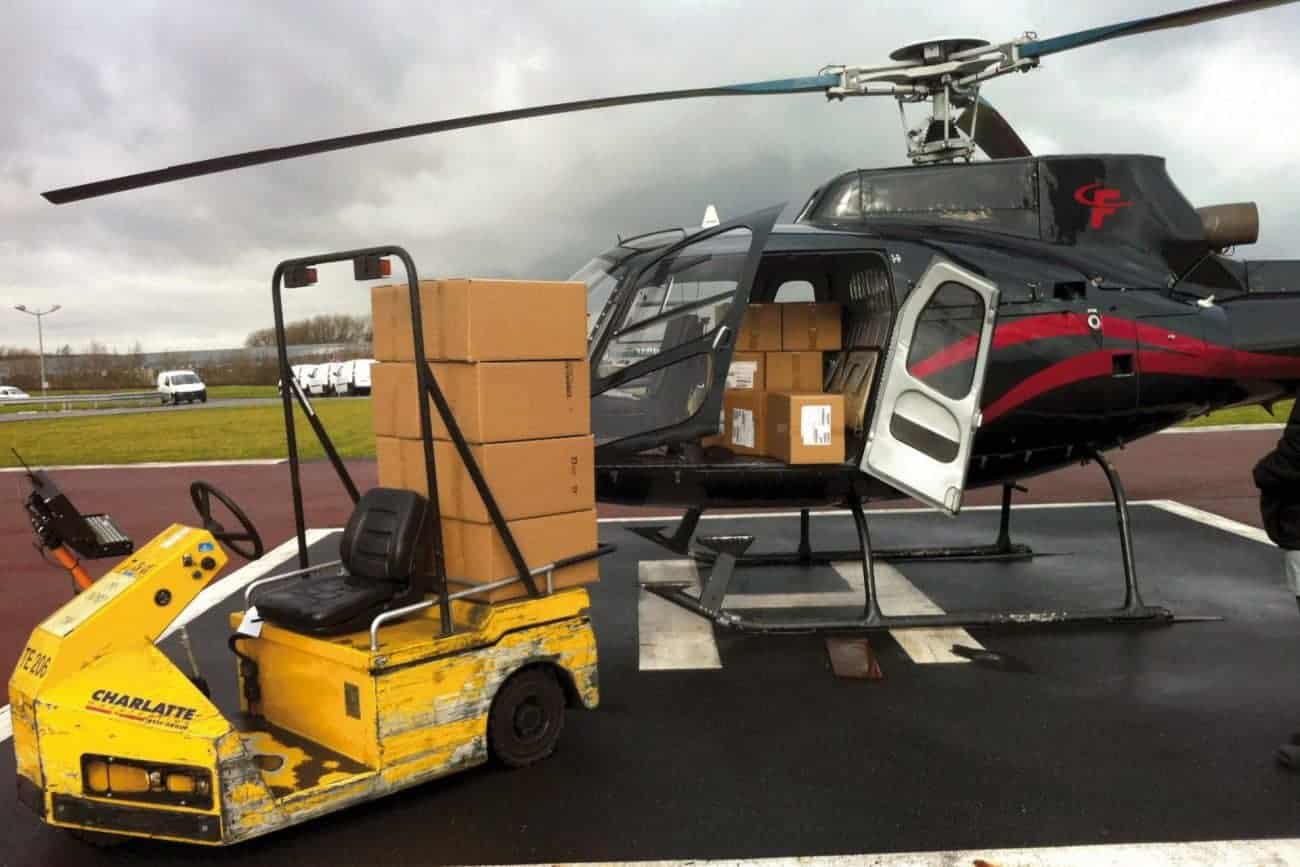 Chartered helicopter

Helicopter freight charter service is the fastest way to deliver your urgent shipments in time and deal with special situations. Immediate reaction and solution. Fast delivery site to site.
Loading, courier, dedicated aircraft, embassy relationship, customs clearance:
we will do everything to save time on all stages of your transport
We specialize in the use of the air freight solutions for the fast delivery of goods worldwide from point A to point B, day and night.
Air Time Critical offers priority air freight solutions to the industry from Europe, North America (USA, Mexico), Asia and India.
We support our customers to find
logistics solutions to specific emergency transport issues
We have a long experience in the organization of emergency transport for the for the aeronautical and automotive industry allowing us to anticipate unplanned problems which can arise during the transport of specific auto parts by plane (size limit, weight, type of packaging or product …)
A team of
Air charter experts

specializing in the management of

highly complex logistics problems

We will advise you to optimize your transport, manage the formalities specific to each country and organize transport that might seem impossible: opening of a local airfield, traffic rights, customs at night and week end, door to door delivery.
Project logistics, prototypes,
ad-hoc international shipment, start of production, fragile material?
Prototype, new production start, complex project logistics, unplanned international shipment : our team explores all possible solutions to answer to to your specific situation and adapt.
Emergency, fast delivery, closed airspace, customs issues, fast repatriation & crisis ?
We have been confronted with all types of problems and crises, our long experience in this field allows us to support you.
Here's what our clients say:
Many thanks for this absolutely professional Job.

I always felt well treated and never being afraid to miss anything.
Very professional Job.
H. B

Senior Program Purchasing Manager
Germany
Thank you very much for all the up-to-date information and the great
service!

Best regards
C. L

Vertrieb/Sales
Key Account Manager
Germany
Thank you very much for your info and help.
I´m glad I found your company It is big help for this situation.
S. K
Sales manager
Czech republic
Thank you, I don't usually deal with logistics, but I will inform my colleagues that you have provided amazing service to us and ask them to provide their contact information. Thanks again and best regards.
A. W
Budapest – Hungary
Thank you to all your team for the excellent work done yesterday. Our site in England is very pleased with your commitment and professionalism.
S. M
Logistics support team Europe – Lyon – France
A short email to thank you: our client has received these urgent parts in time for his production.
Thanks for the service and the advice with documents and customs.
A. G
Bucharest – Romania
Latest News and Advice
Find our latest publications about logistics in the manufacturing industry, and all of our advices in priority air freight transportation.
Quote : an answer within 30 minutes


on the feasibility !